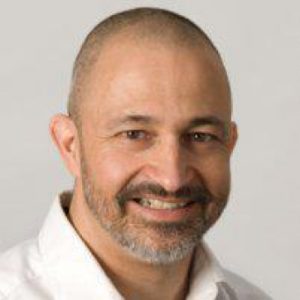 Dr. Thomas Anzalone is a talented and compassionate dentist with over 35 years of experience, practicing at Integrity Dental of Greenwich in Greenwich, Connecticut.
His philosophy is to approach every patient's treatment as though he was treating a family member. "Patients deserve to be treated with compassion, respect and dignity," he says. Dr. Anzalone takes the time to explain treatment thoroughly in terms the patient can understand. He will guide a patient towards treatment they feel would best suit them from both a health and financial standpoint. Lastly, and most importantly, Dr. Anzalone finds it very important to speak to his patients and get to know them more personally.
Dr. Anzalone earned his doctorate in dental surgery at State University of New York (SUNY) Stoney Brook Dental School. He went on to serve his residency at Booth Memorial Hospital in Queens, New York, now called New York-Presbyterian Queens Hospital. Dr. Anzalone completed additional training at the prestigious Hornbrook Group Center for Cosmetic and Functional Dentistry in San Diego.
Dr. Anzalone provides a comprehensive array of dental services, ranging from prophylactic exams and periodontal procedures to cosmetic dentistry treatments such as veneers and crowns, teeth whitening and implants. Dr. Anzalone stays up-to-date with emerging technologies and dentistry's best techniques, ensuring his patients receive the best possible care.
When not in his office, Dr. Anzalone enjoys spending time with his family, especially outdoors. He, his wife and their two children lead health-centered lives through organic gardening, physical fitness and family hikes.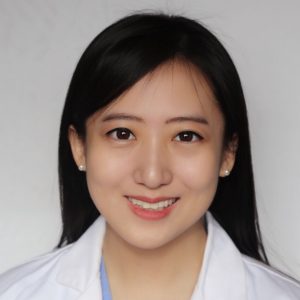 Dr. Chen Shi is a practicing general dentist who completed her bachelor's degree at Nanjing Medical University in China. She was awarded a master's degree in biology from New York University. Dr. Shi attended and earned her Doctor of Dental Surgery (DDS) from the University of California, San Francisco (UCSF). She practiced dentistry in Massachusetts for five years before moving to Greenwich, Connecticut, where her closest family members reside. Dr. Shi is a firm believer in continuing education and attends numerous courses every year. Providing comprehensive treatment with state-of-the-art techniques is her primary focus. Dr. Shi takes pride not only in her excellent clinical skills but also in her approachability and kindness.
In her free time, Dr. Shi loves to spend time with her family and her Wheaten Terrier, Charlie. She is also a food enthusiast and has a passion for cooking.